Healthcare Job Fair
at Eventbrite in Waterloo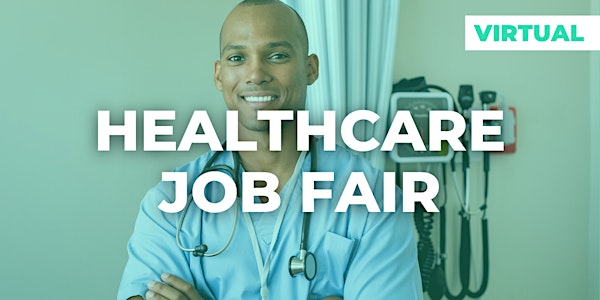 This event is FREE for all HEALTHCARE PROFESSIONALS on August 22,2022 at 11:00am
HealthcareX virtual job fairs connect you directly with local healthcare employers. Interview with 40+ companies in just 3-hours.
HOW IT WORKS
REGISTER FOR FREE
Click on the link to register: Waterloo Job Fair You will receive an email with your login credentials to access the virtual platform
SCHEDULE INTERVIEWS
2. 5 days prior to the event, you can view registered companies and available jobs. Schedule an interview to save time and skip the line to speak with a recruiter.
GET HIRED
3. Interview from your computer or mobile phone, and get hired on the spot!


WHY ATTEND??
Explore new opportunities at companies around you whether you're actively looking or just curious. By attending this virtual event, you will be able to chat directly with hiring managers, get instant feedback on your resume, and
GET HIRED ON THE SPOT!
Published at 04-08-2022
Viewed: 65 times